Solid State Drives See a Price Decline While Market Heats Up
Considering a solid-state drive for your next computer? Now's the time, SSD prices have been sinking steadily over the last year. It comes as the market heats up and more competitors start undercutting each other.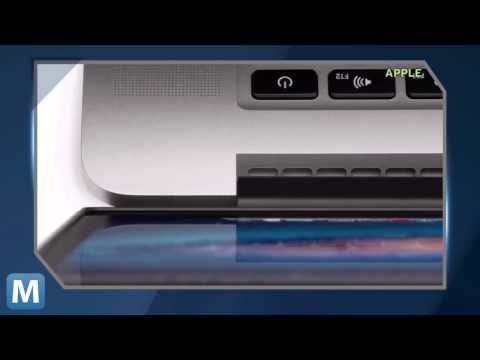 Post a comment
You must be logged in to post a comment.