Conan O'Brien 'Resigns' as Mashable CEO
Conan O'Brien has learned that, due to an unfortunate misunderstanding, he did not buy Mashable and oust CEO pete Cashmore. Instead, he purchased a Mash TV fan site. He regrets the error and is returning Mashable to Pete Cashmore's control.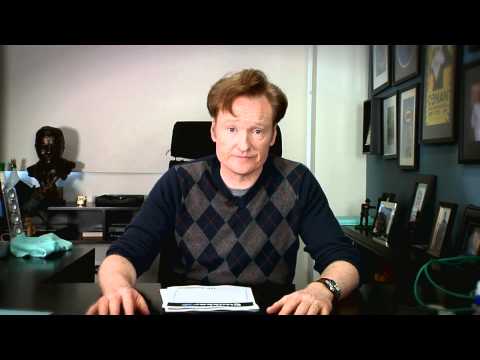 Post a comment
You must be logged in to post a comment.